"It is impossible to dance tango – to dance honest tango – and not be changed by the experience." Alejandro Puerta
Alejandro is a molecular biologist with a Ph.D. from Chiba University in Japan. It has been said that science is art in a straightjacket. One day, He took off the lab coat, left his career, and followed his dream. He has never looked back.
We had the privilege to spend some time with Alejandro and Adrianna. If life brings you to Buenos Aires looking for a Tango teacher
contact Alejandro.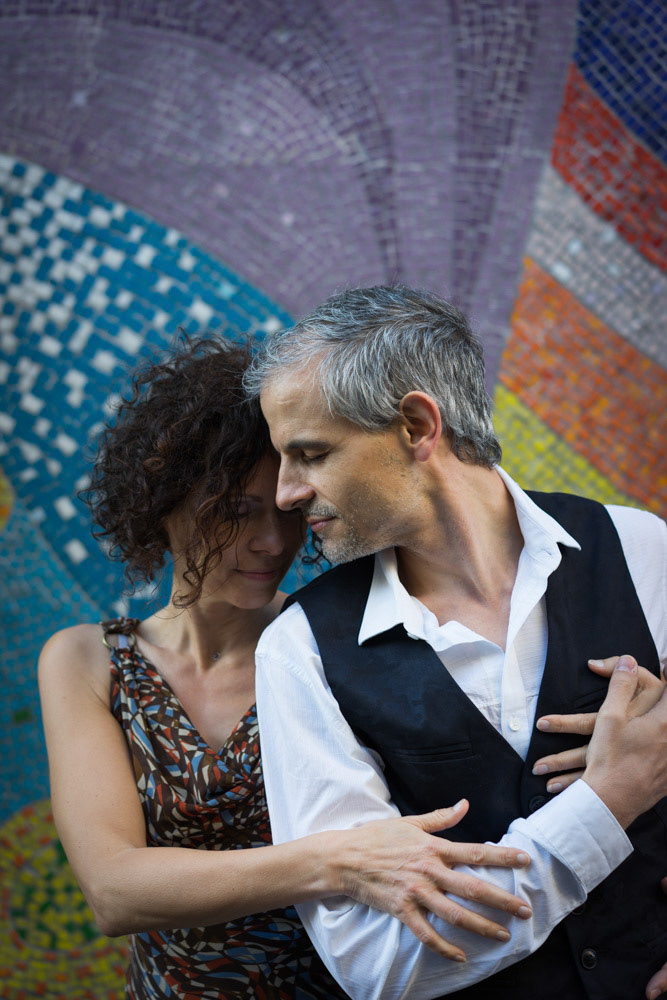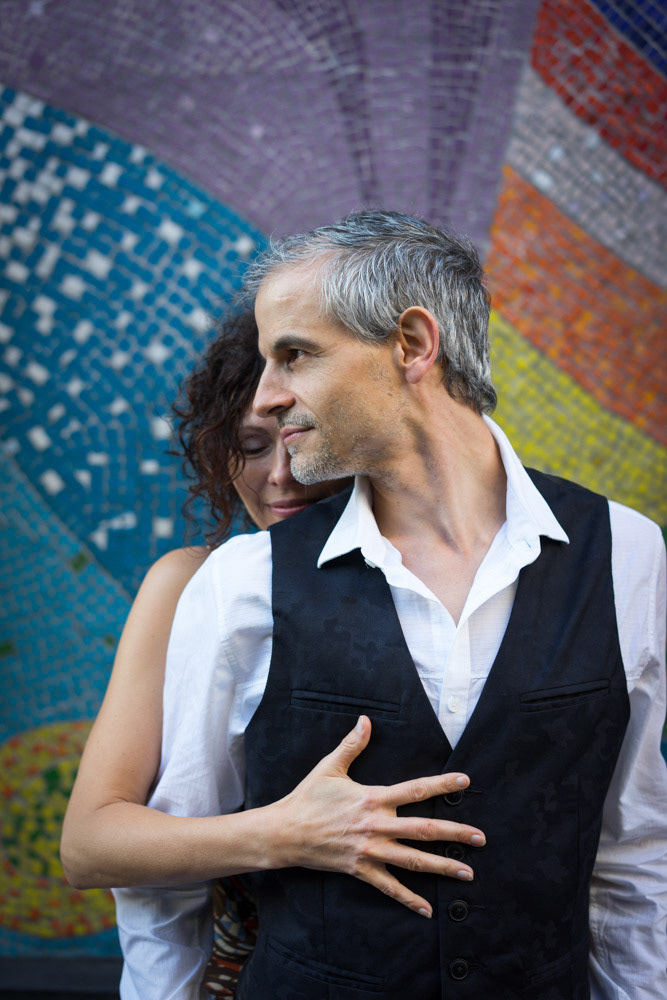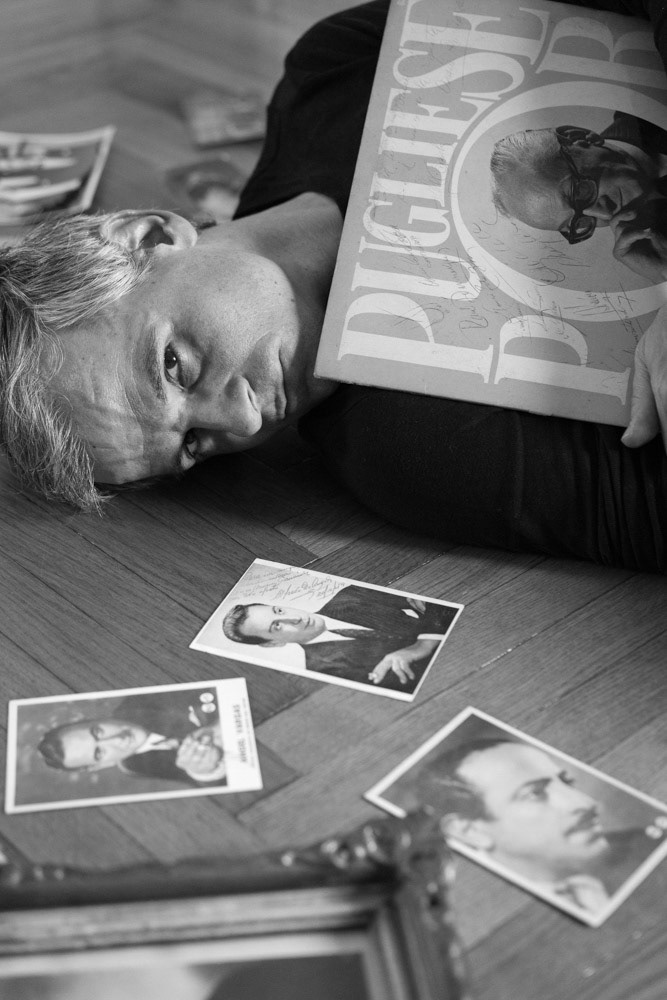 Many thanks to Midco Ho without whom none of this would have been possible.